Find all press articles ever written about us
---
Here you will find what we do, how we do it and the companies that we work with
INNOVATION AND SAVINGS
In the era of platforms and applications which centralize and make processes more efficient, nowadays companies have a super powerful tool...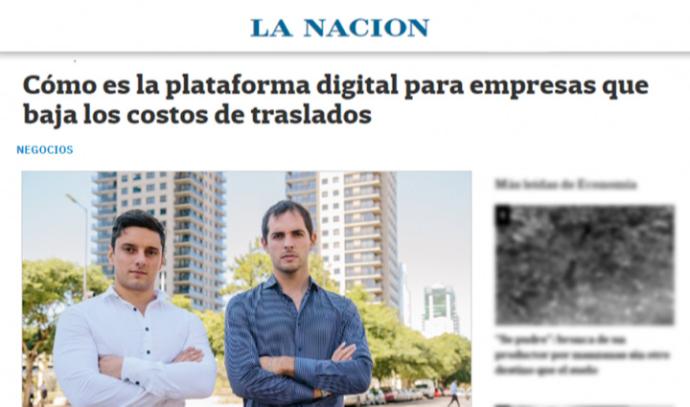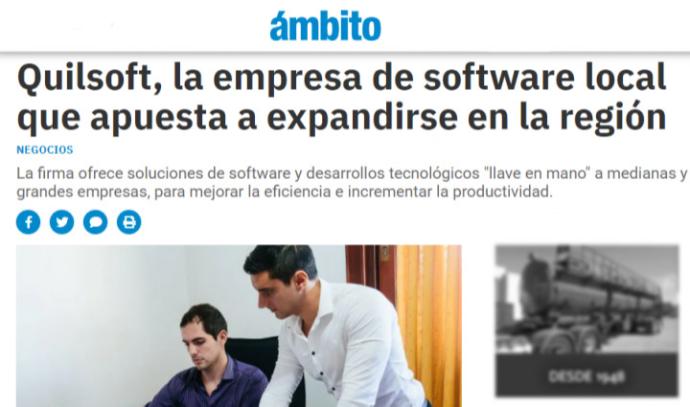 SOFTWARE FACTORY: What do we offer?
Everything started in 2008. "We were high school and college classmates. We started planning projects together and..."
REGIONAL GROWTH
From Argentina, Quilsoft arrives to the country. A technology company focused on software development and project engineering for medium-sized and large companies.