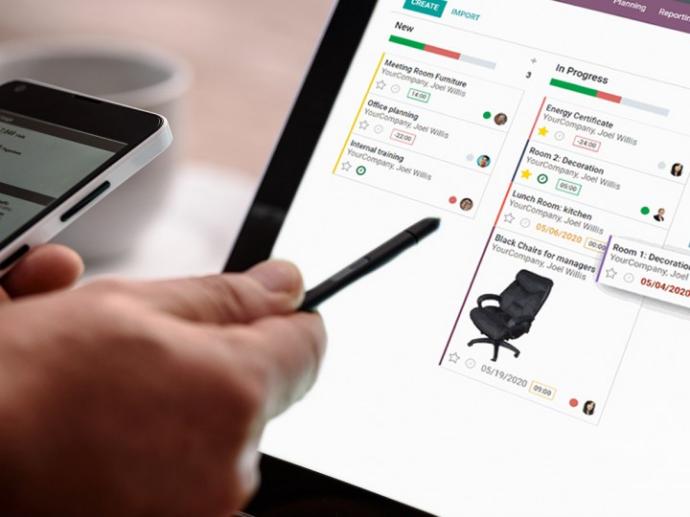 MISSION
We offer technological solutions by providing efficient and high-quality services to our clients.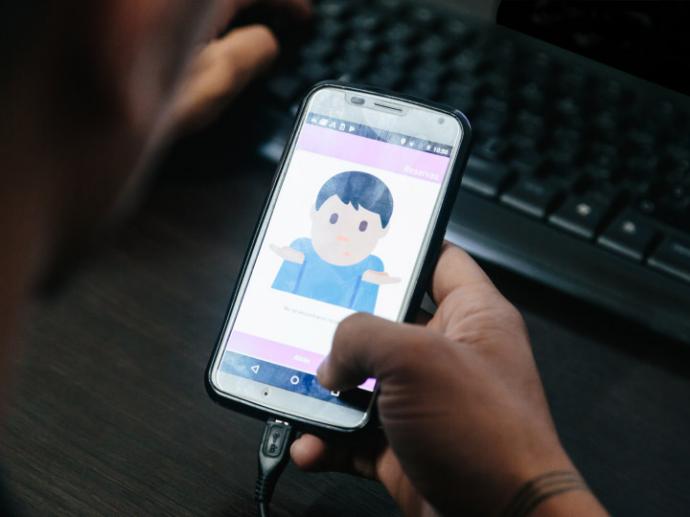 VISION
Our goal is to be one of the main technology implementation and development companies based in Latin America.


QUALITY POLICY


We are dedicated to a continuous improvement of our Quality Management System.
Exceed the expectations of our clients regarding software development, system implementations and transportation management.
Be professionals when it comes to carrying out our activities by looking to improve the internal process.
Be respectful to all interested parties, including the environment, by encouraging and developing sustainable activities.
Encourage the professional development of our work team.
We are committed to comply with all applicable legal and regulatory requirements.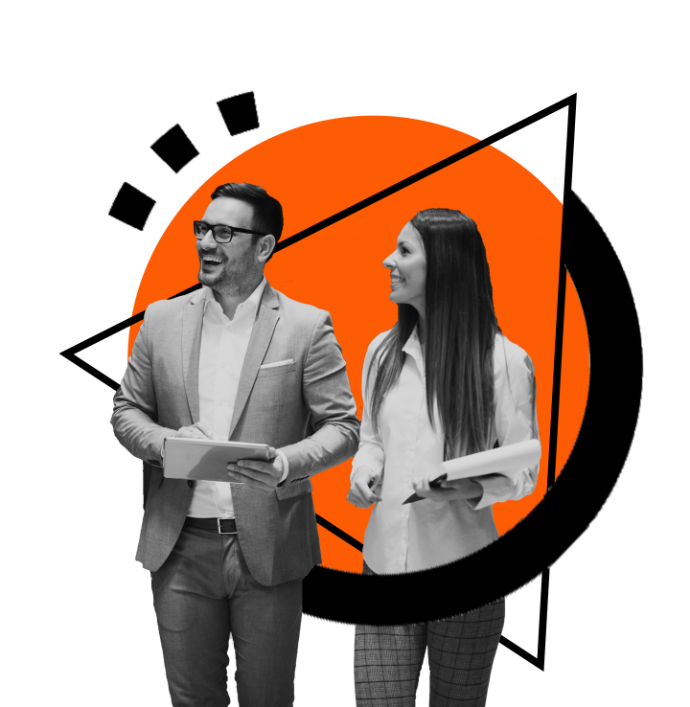 CERTIFIED QUALITY
We will present the project status along with the fulfillment of the breakthrough goals through progress reports delivered regularly.



INTERNATIONAL RANKING
We are part of the Great Place to Work® international ranking, which measures the perception that employees have of their experience in the workplace.

"We're very satisfied with your services"


"In Grant, we're very satisfied with the services provided by Shift, not only regarding the platform but also for the support provided in those moments when we need collaboration or some kind of help or special request. We look forward to continuing working with them . "
"We improved the management of our resources"


"Our company, which specializes in logistics in harbor areas and transportation of goods, has teams that work with clients located in different places across the country. Therefore, we were having difficulty in addressing the problems they might have. Thanks to Odoo and the solutions provided by Quilsoft's professional staff, we are able to solve the arising problems quickly. We have also enhanced the planning of preventive maintenance services, and, as a result, we were able to reduce the time in which machines were not working, in addition to a reduction in costs based on a more efficient management of our spare parts warehouse and our purchasing process."
"Functional with a high technical level"


"We, as a company, were using an old and obsolete platform that wouldn't allow us to have any kind of customization according to the current needs. After a lot of teamwork, Shift was adapted to our business and it provided us with a stable tool and a practical and straight-forward user interface during its operation. When we started working with Shift, the team grew and developed a high technical and functional level. This allowed us to jointly analyze possible alternatives that meet our requirements in order to save time in our Gantt for projects and reduce costs."