Right to use Quilsoft brand
Appearance of your LOGO in our WEBSITE
Access to commercial documents
Access to the e-learning portal
Subscription to the newsletter for partners
Collaborative marketing actions
Access to qualified leads in your country
Commercial support for DEMOs
Collaborative organization of Webinars
Annual sales under U$S 50.000
Annual sales between U$S 50.000 and U$S 100.000
Annual sales over
U$S 100.000
CREATE NEW BUSINESS OPPORTUNITIES BY OFFERING OUR SERVICES

Brinde a sus clientes una gestión eficiente de su organización respecto de prospección comercial, presupuestos y cierre de ventas B2B y B2C, ecommerce, punto de venta, gestión del inventario, almacenes y compras, facturación y contabilidad, mantenimiento de maquinarias, mesa de ayuda, gestión de proyectos, recursos humanos y más..

A través de los años hemos desarrollado expertise en diferentes industrias, aplicando las buenas prácticas profesionales de la para aportar valor a sus clientes desarrollando soluciones complejas para gestionar grandes flujos de información en grandes corporaciones y gobierno, desarrollamos soluciones a medida de su organización.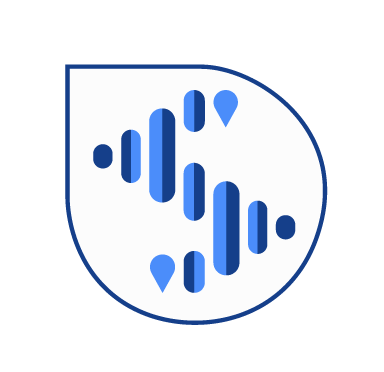 A digital platform for the management of corporative transportation. Create savings for your clients in the transportation of employees, freight transportation and courier by using cost centers to control expenses and smart appointment of suppliers per cost. You can carpool and analyze data by using a powerful engine of Business Intelligence. It works in any city in the world. You can link it to all ERP via API.
GENERE NUEVOS NEGOCIOS
OFRECIENDO NUESTROS SERVICIOS