Right to use Quilsoft brand
Appearance of your LOGO in our WEBSITE
Access to commercial documents
Access to the e-learning portal
Subscription to the newsletter for partners
Collaborative marketing actions
Access to qualified leads in your country
Commercial support for DEMOs
Collaborative organization of Webinars
Annual sales under U$S 50.000
Annual sales between U$S 50.000 and U$S 100.000
Annual sales over
U$S 100.000
CREATE NEW BUSINESS OPPORTUNITIES BY OFFERING OUR SERVICES

Provide your clients with efficient management of your organization regarding commercial prospecting, budgets and closing of B2B and B2C sales, e-commerce, point of sale, inventory management, warehouses and purchases, invoicing and accounting, machinery maintenance, help desk, project management, human resources and more ..

Through the years we have developed expertise in different industries, applying good professional practices to add value to its clients by developing complex solutions to manage large flows of information in large corporations and government, we develop solutions tailored to your organization.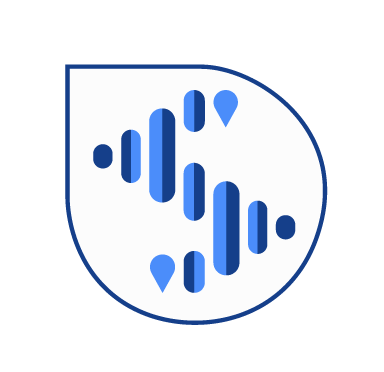 A digital platform for the management of corporative transportation. Create savings for your clients in the transportation of employees, freight transportation and courier by using cost centers to control expenses and smart appointment of suppliers per cost. You can carpool and analyze data by using a powerful engine of Business Intelligence. It works in any city in the world. You can link it to all ERP via API.
Generate new business
OFFERING OUR SERVICES