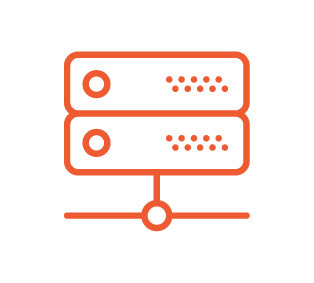 Cloud

Software kept in the cloud, with a safe access via WEB y Mobile phones, that automatically creates data backups.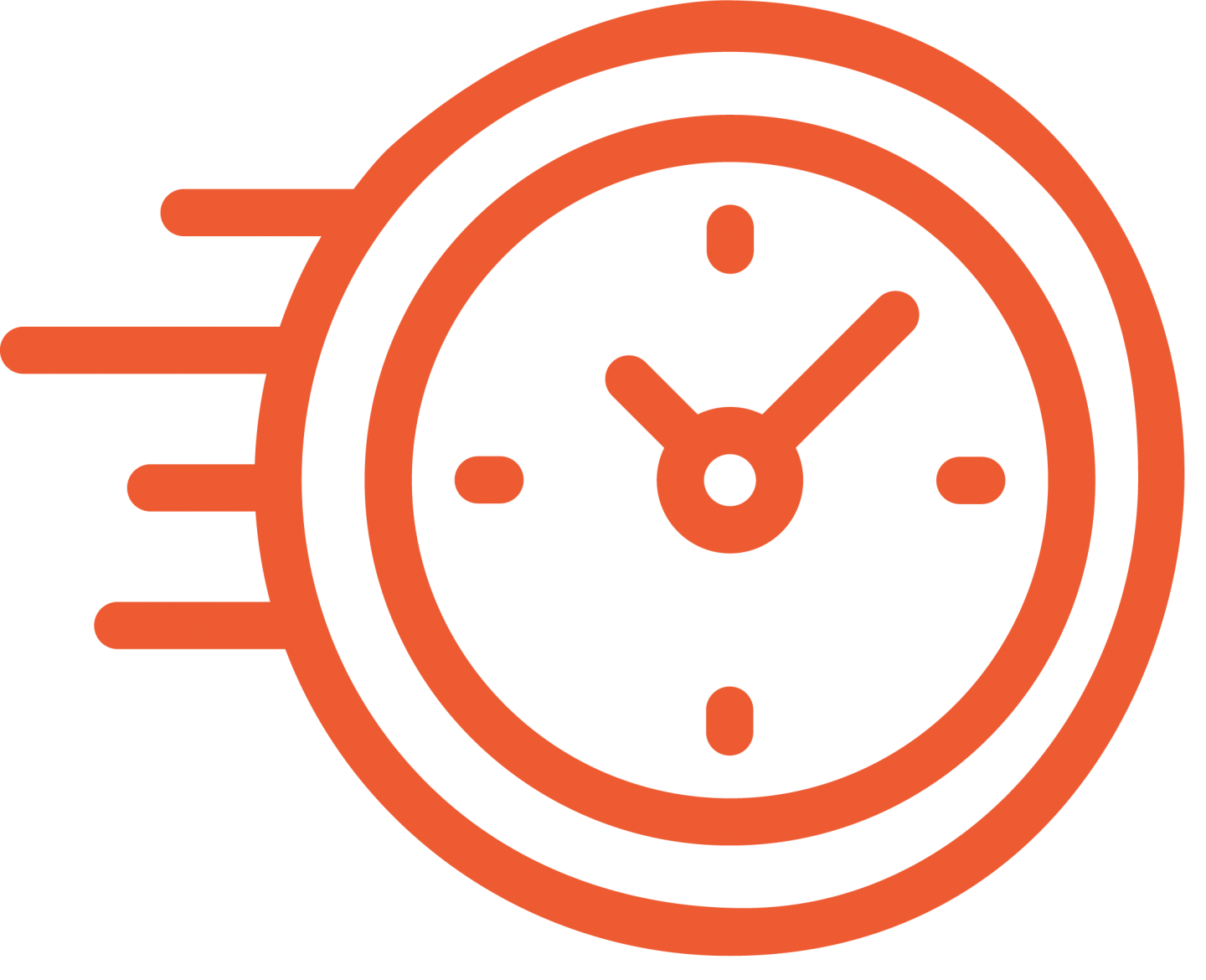 Tasks management
Monitor how long each repair takes to technicians and manage your machinery's hour meters and odometers.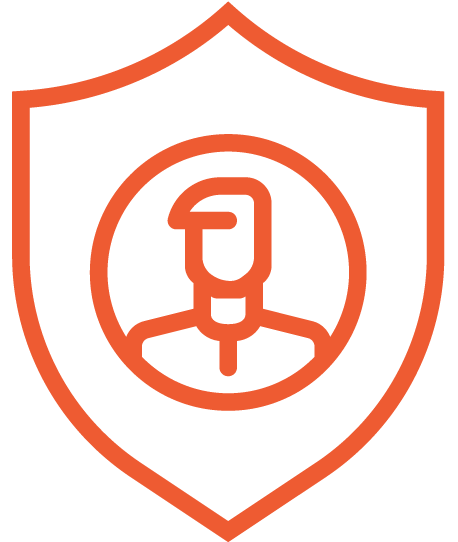 Multi-user access

We provide the user accounts you need according to the different roles and approval workflows.

REAL-TIME REPORTS ON THE VARIABLES YOU NEED

Schedule maintenance services
for your company in a fast, integrated and collaborative way.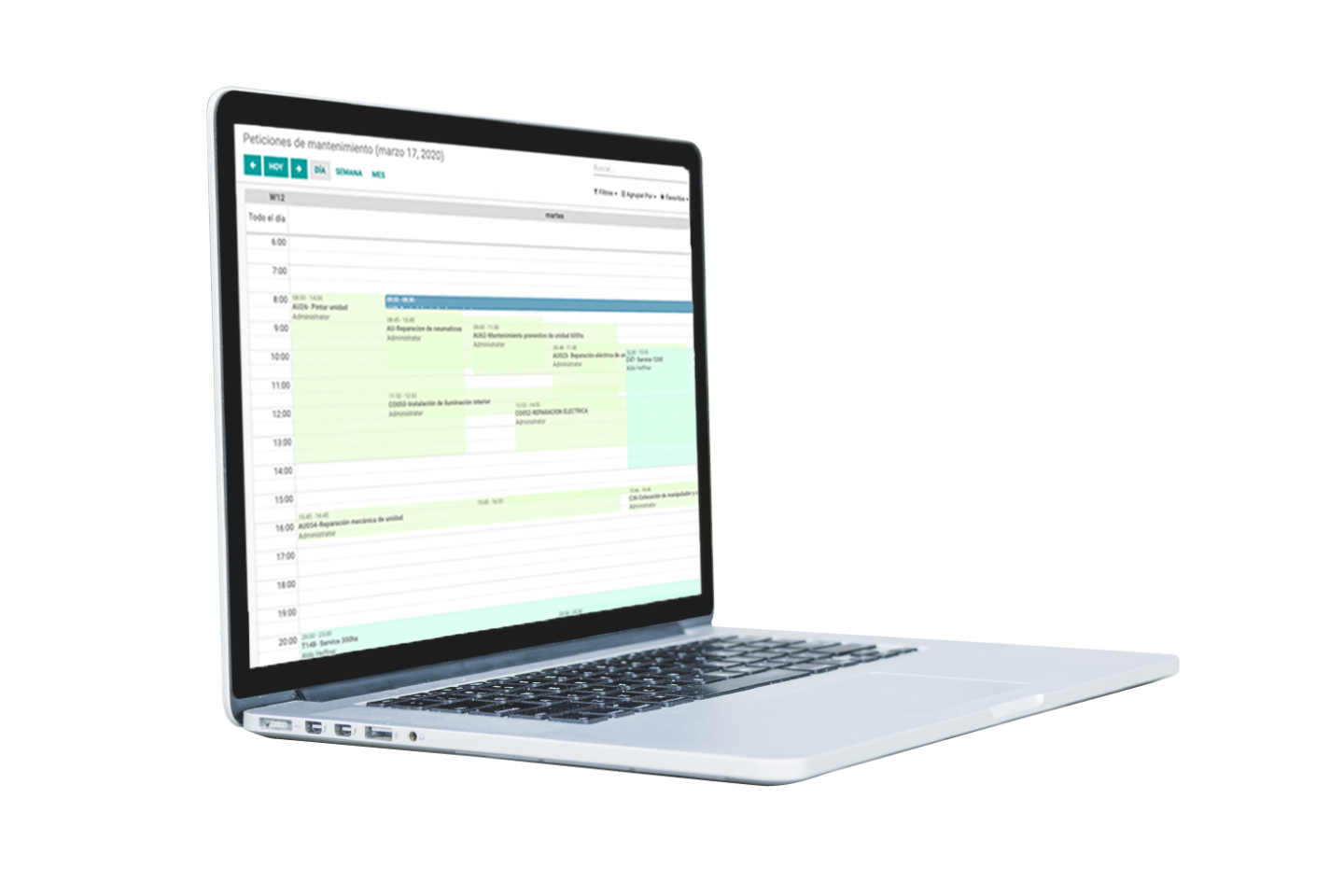 Quick implementation, continuos training and online support.
Easy integration into third parties' software by importing and exporting files or by means of APIs.

Maintenance teams
Assign work orders and manage different maintenance teams
for different specialties such as electrical and mechanic specialties, among others.
Spare parts
Keep record of spare parts consumption per work order. Manage work orders and the stock available by using minimum supply regulations .
Real-time reports
Measure the performance of your machinery and the downtime. Receive work order statistics and information about the amount of hours in which the machines are operating, and much more.